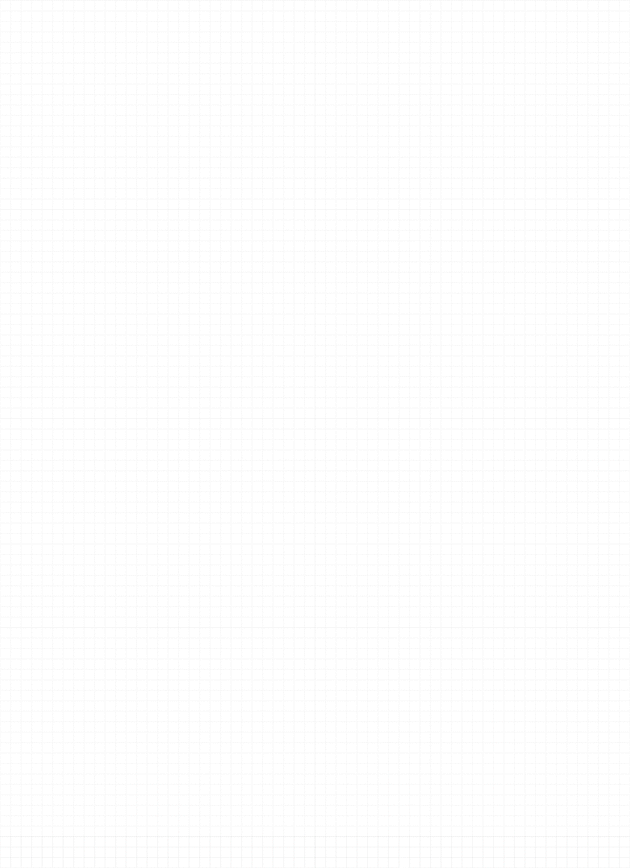 I want to
go out to see the world…
It does`t matter where I go.
It can be anywhere
and also can be the city I live in.
我想出去看看世界
去哪裡都沒關係
它可以是任何地方
也可以是我居住的城市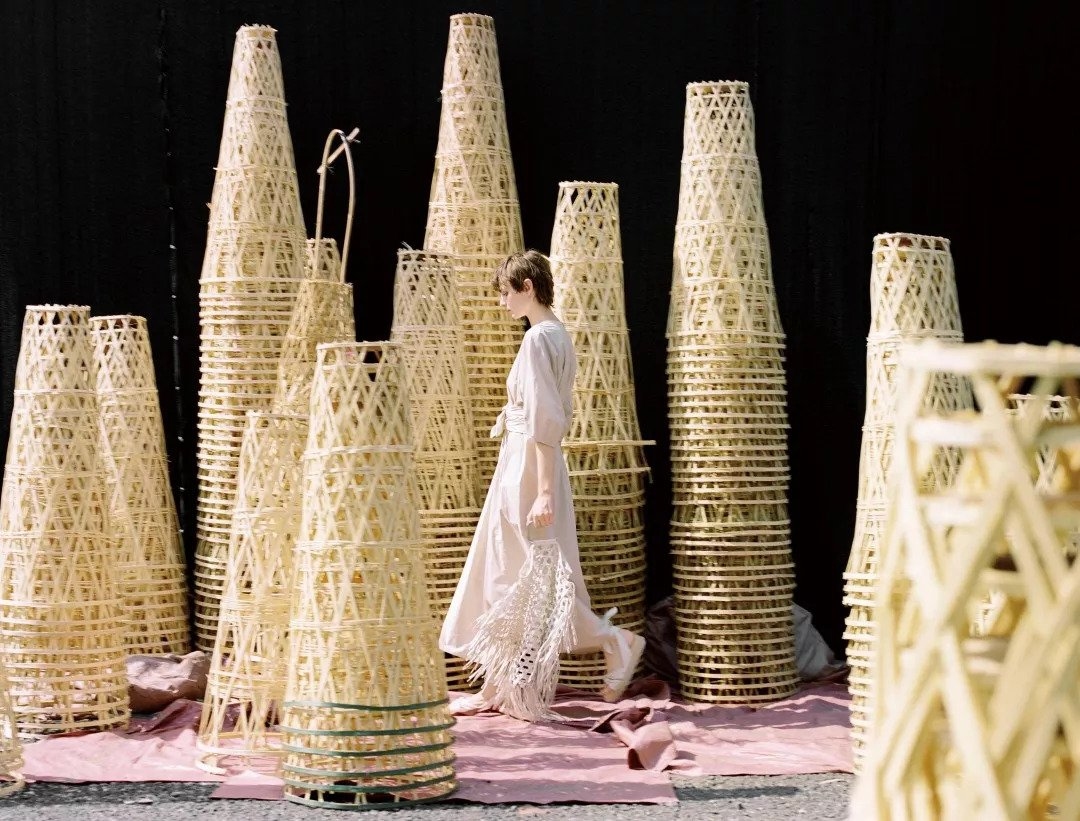 less20春夏系列在自然的多重語言和運動所創造得環境中進行了探索,並將從中所感受到的真實體驗進行了深度的演變。捕捉的影像、所見、所聞,以經典結合現代,以自然的工藝融於服裝,從本質上刻畫純粹的風格。
跟隨自然的印記漫步當下的生活體驗,熱帶風情的色彩感染了整個旅途的戶外,現代元素以及回憶錄像貫穿系列的細節、工藝、與色彩 ; 在考古希臘的溫和雕塑中,運用基礎工藝挖掘女性的柔美,讓工藝成為一種充滿力量的美學表達,使之成為我們與地球之間的重要連繫。
SS20系列從大自然獲取靈感,運用手工藝和工藝,探索新的質地和表面,通過被改造的自然質感,又極簡之間創造一種意想不到的平衡。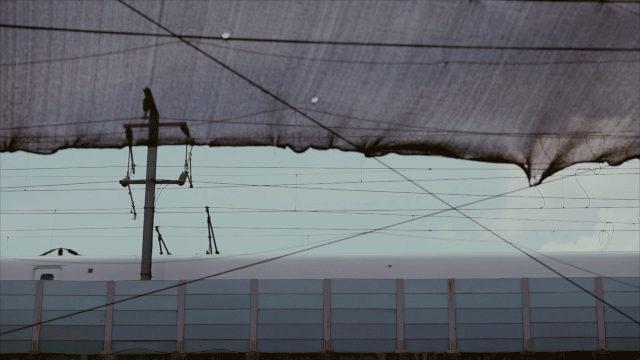 我的城市島嶼
MY CITY ISLAND
An imaginary city recolored as ideal place to live in.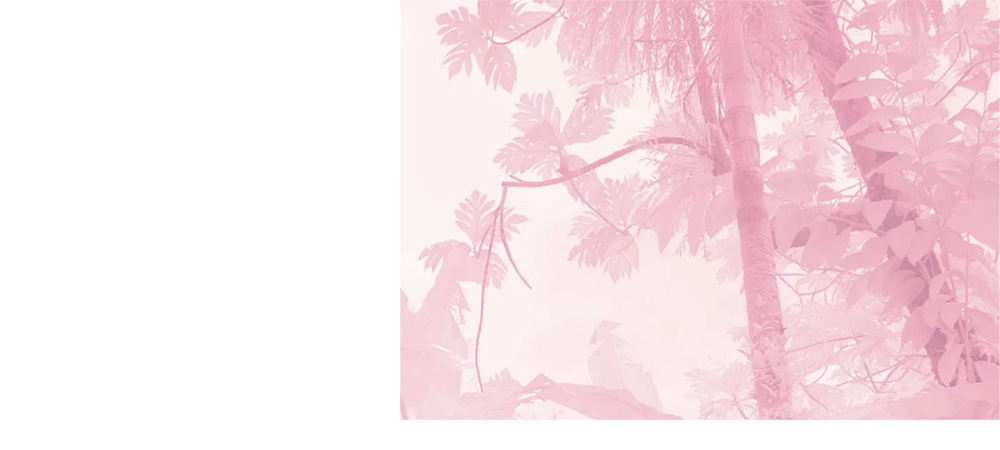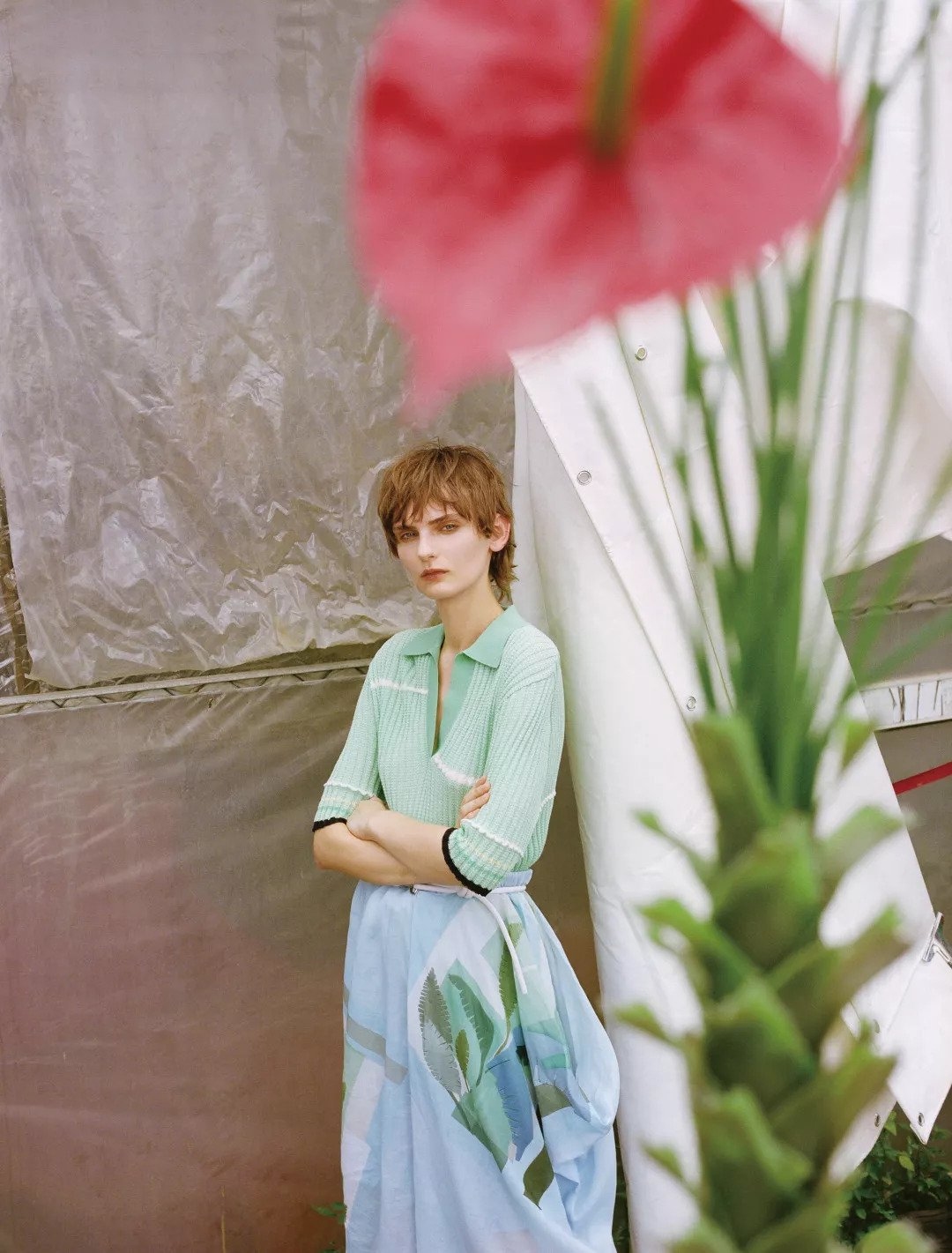 一個想像中的城市
被重新塑造成一個新的居住地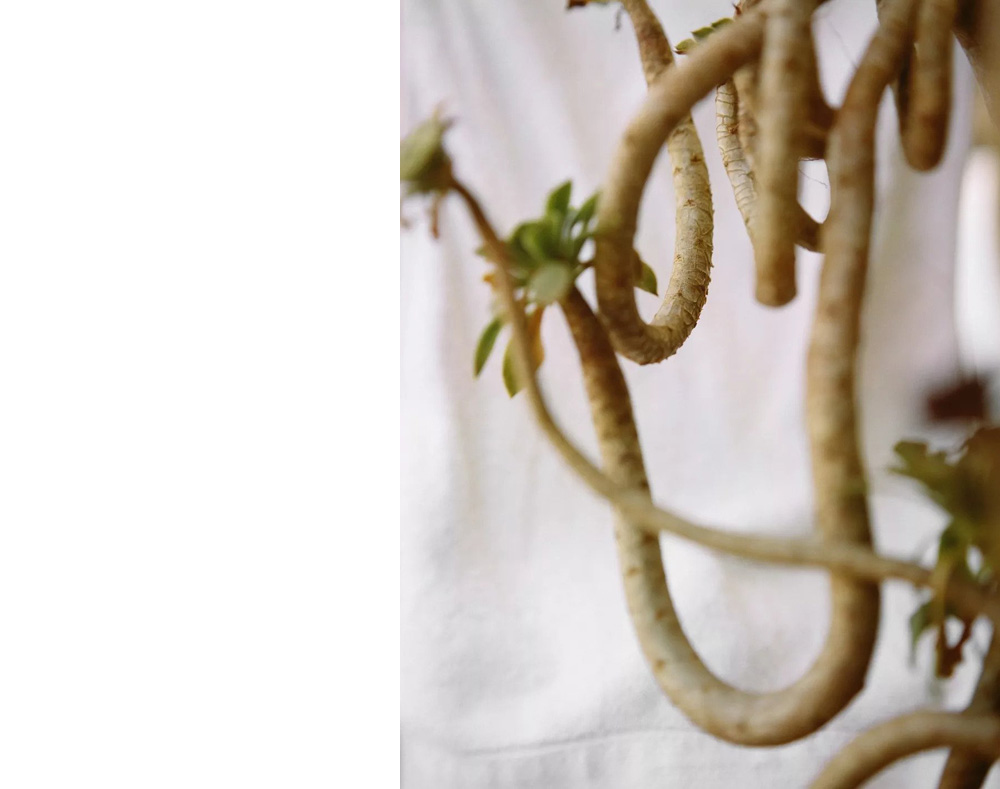 大眾工藝
A PUBLIC CRAFT
From the most minimalist and pure design, craft contaminates fabrics and patterns in a unique way in colors and materic surfaces.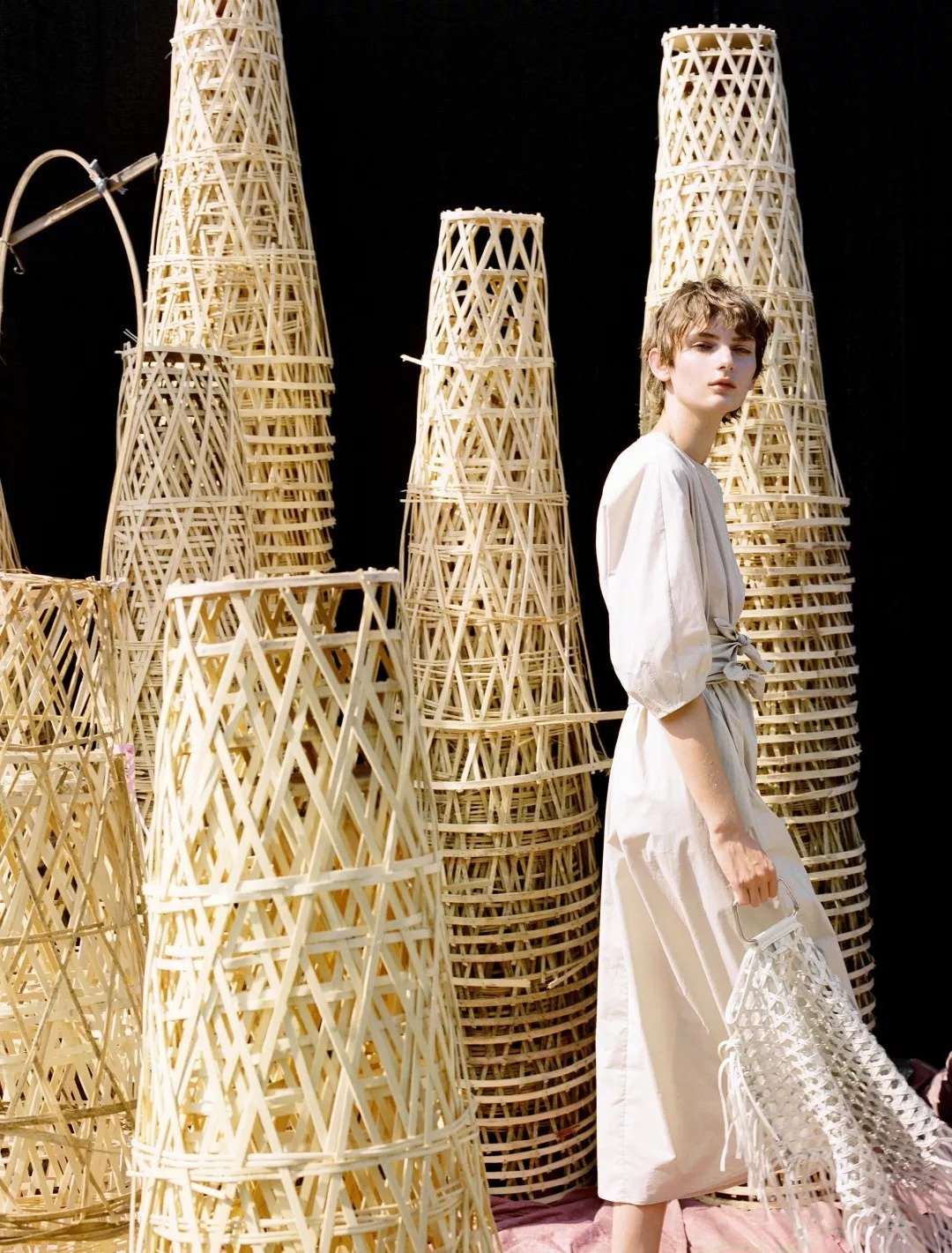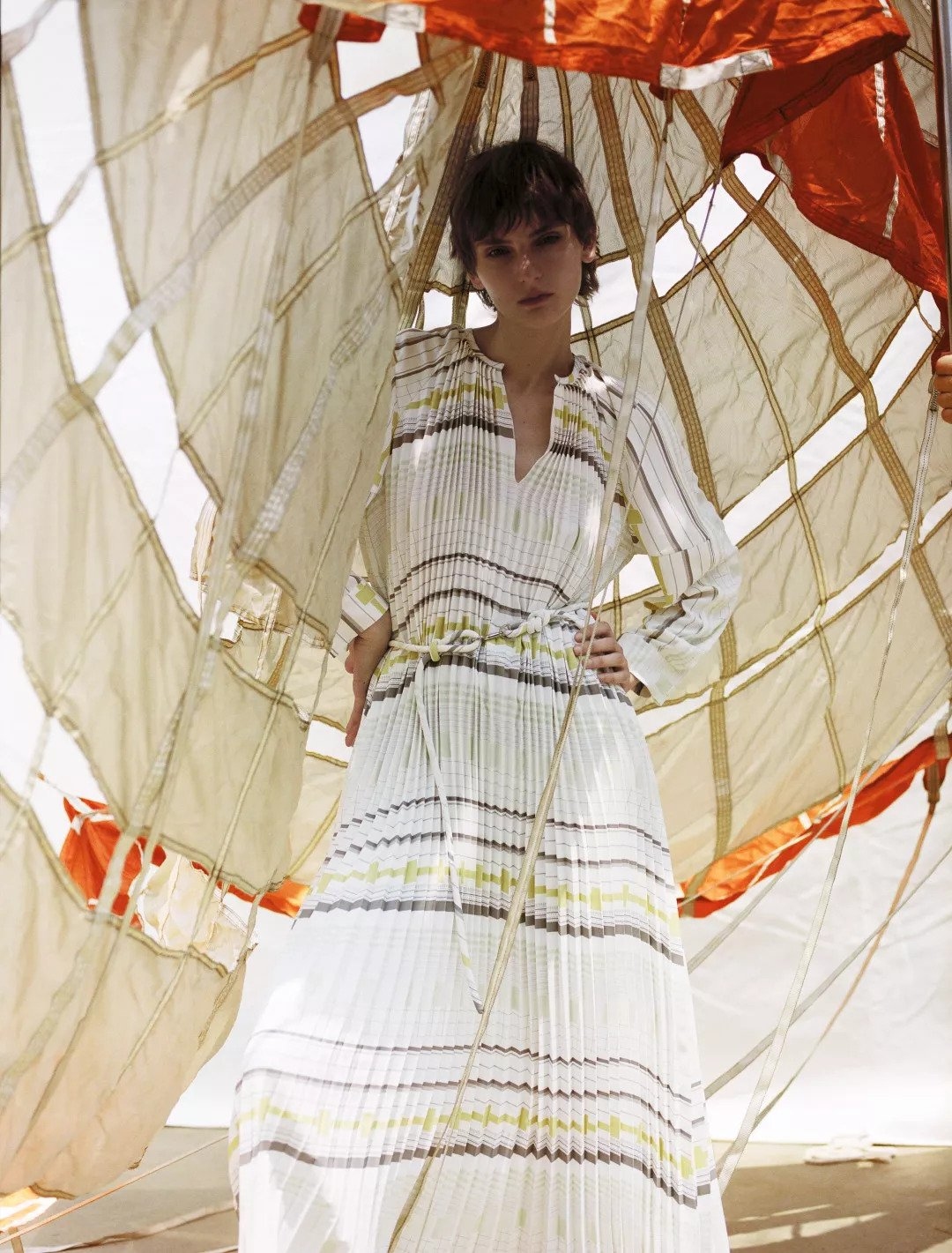 運用視覺將線條和格紋與服裝做呼應
來自最極簡與純粹的設計
面料經過工藝處理而顯得與眾不同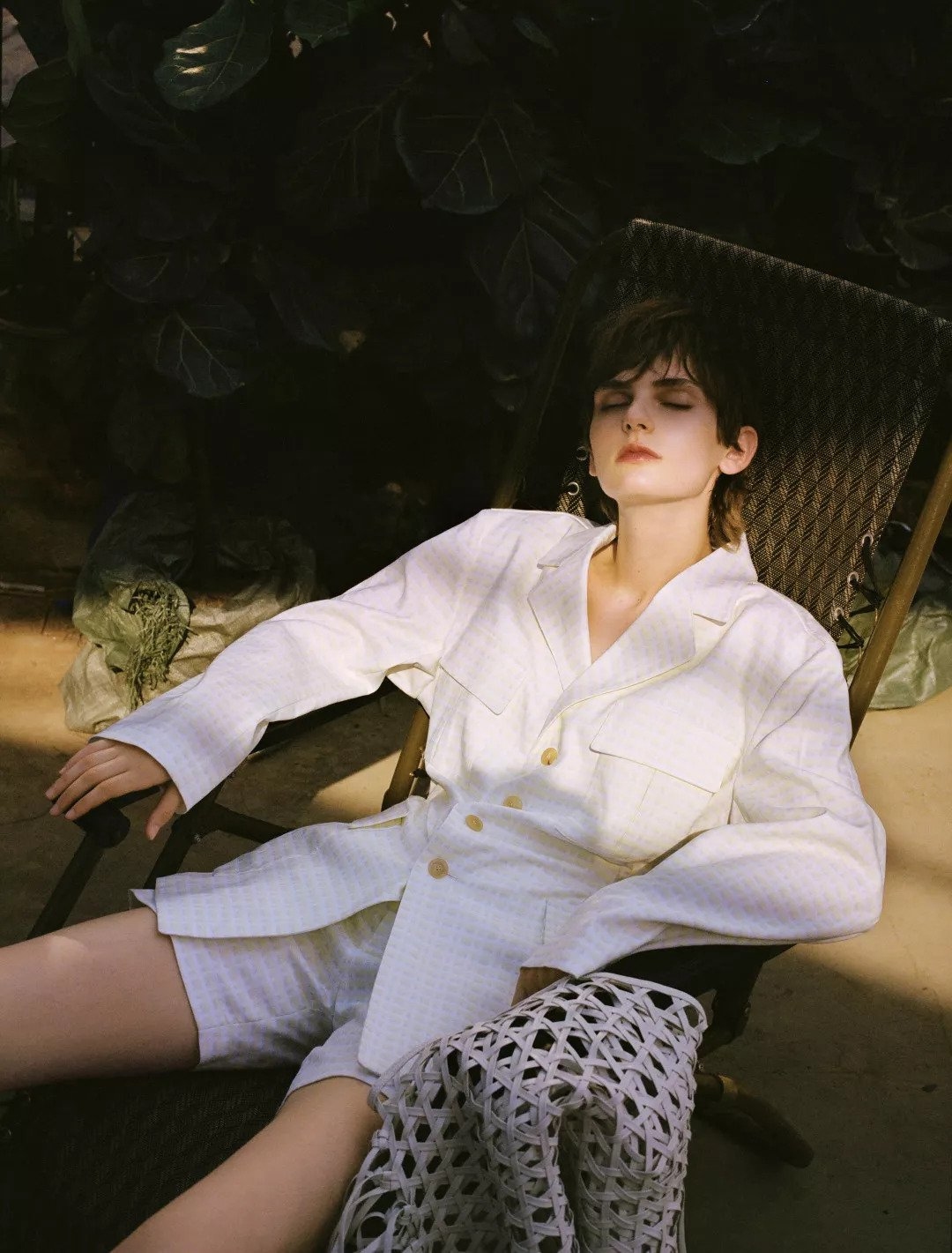 秘境叢林
DOMESTIC JUNGLE
For a domestic safari a mix of elements: from multi pocket ideas to a daily experience, from objects trouve' to architectural design.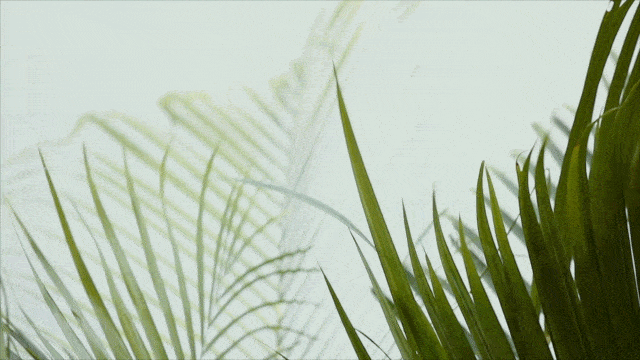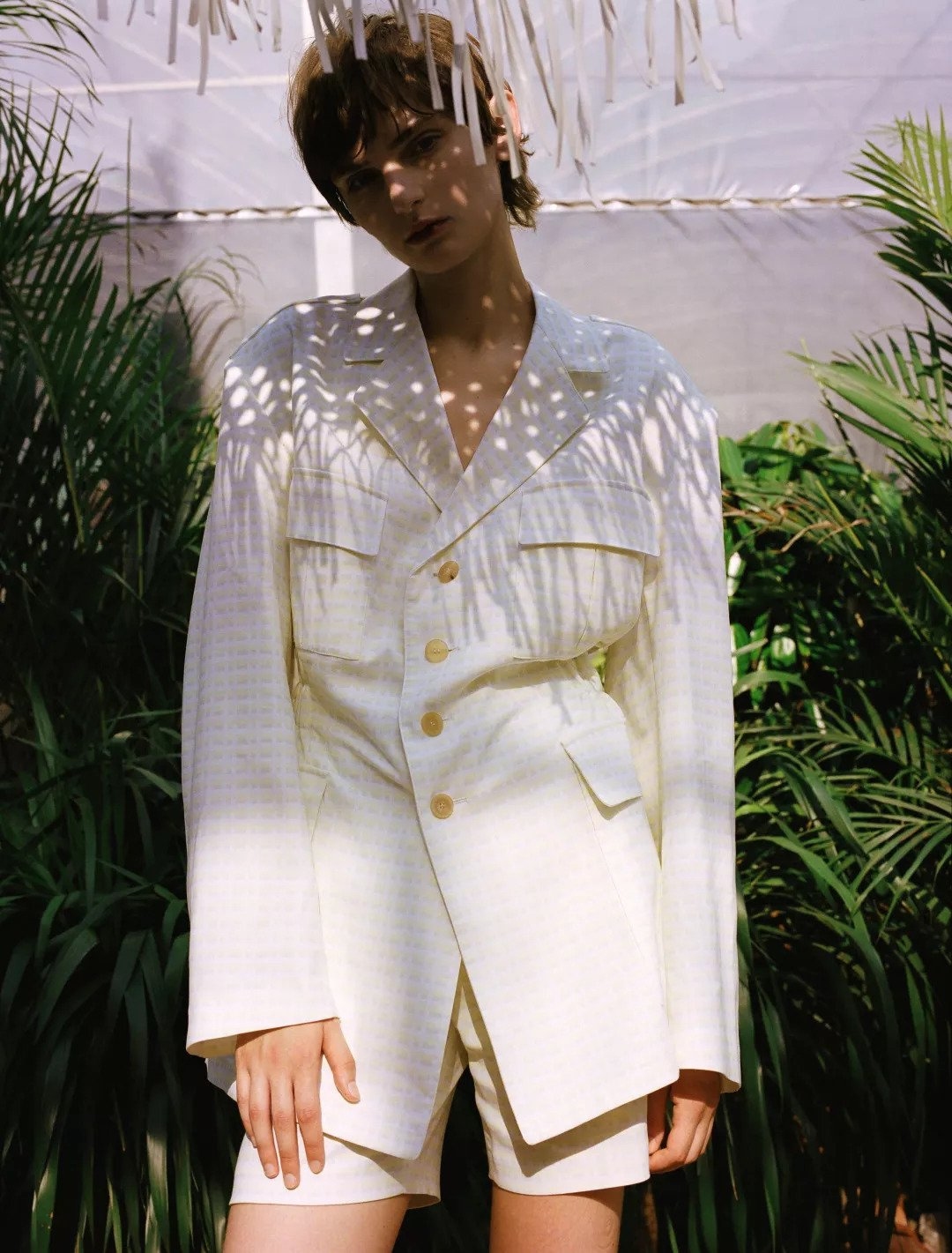 一個私密叢林
一個完美的毀壞之地
影響著我們的內在和外在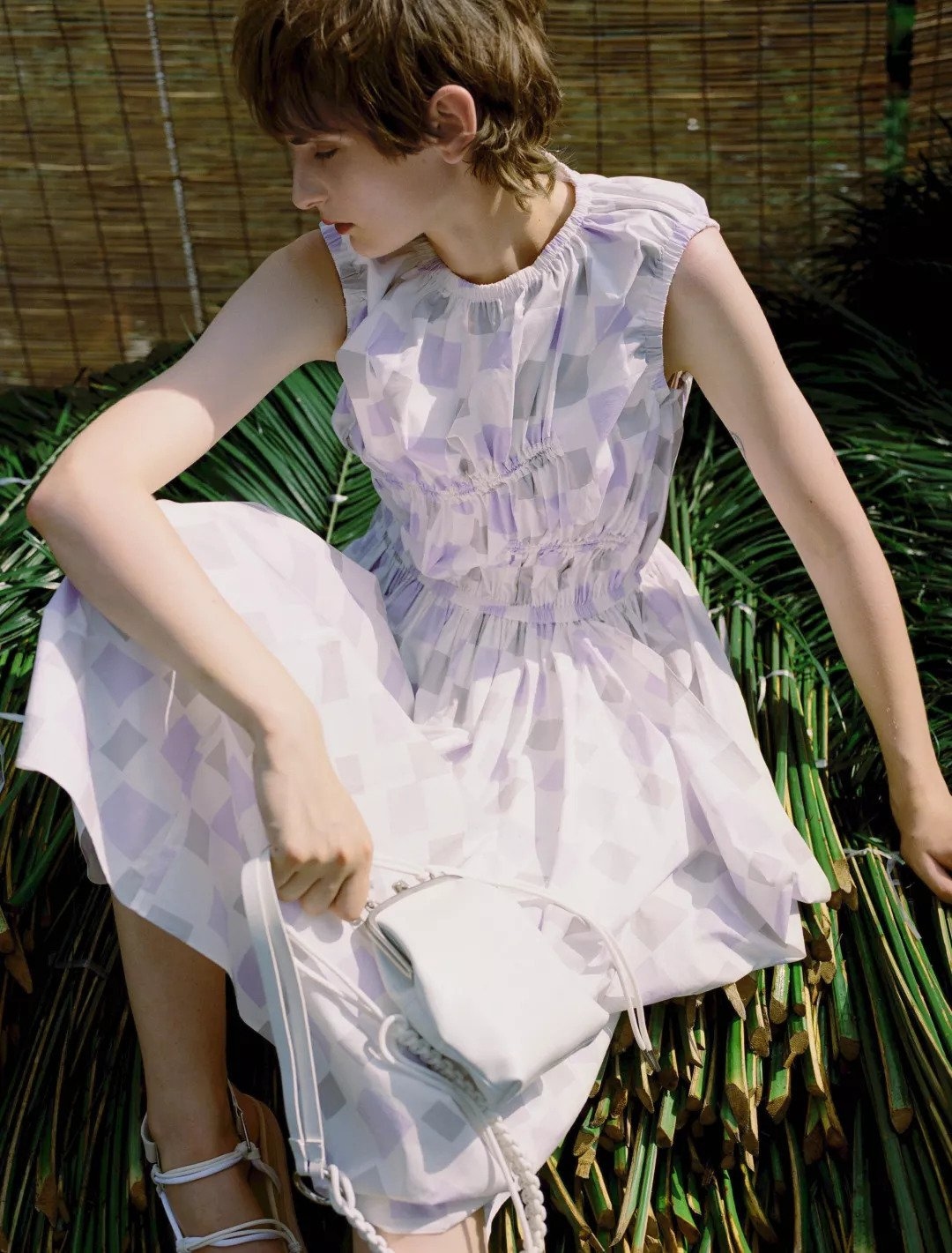 考古學之美
ARCHAEOLOGICAL BEAUTY
Historical craft to discover the original beauty, The sense of feminine DNA to interpret and make a mark in the less woman style.
在溫和與理性中
發現原始美的歷史工藝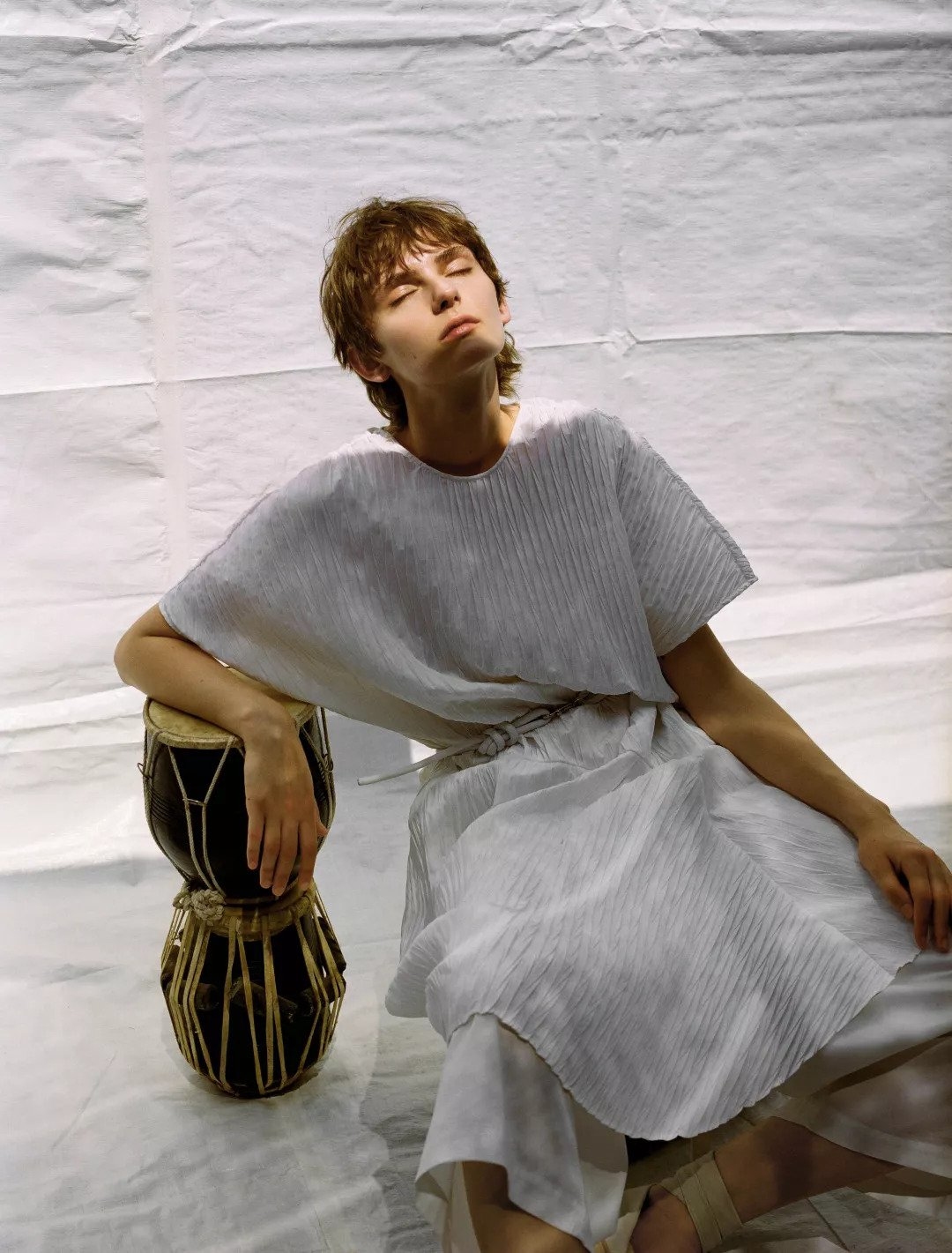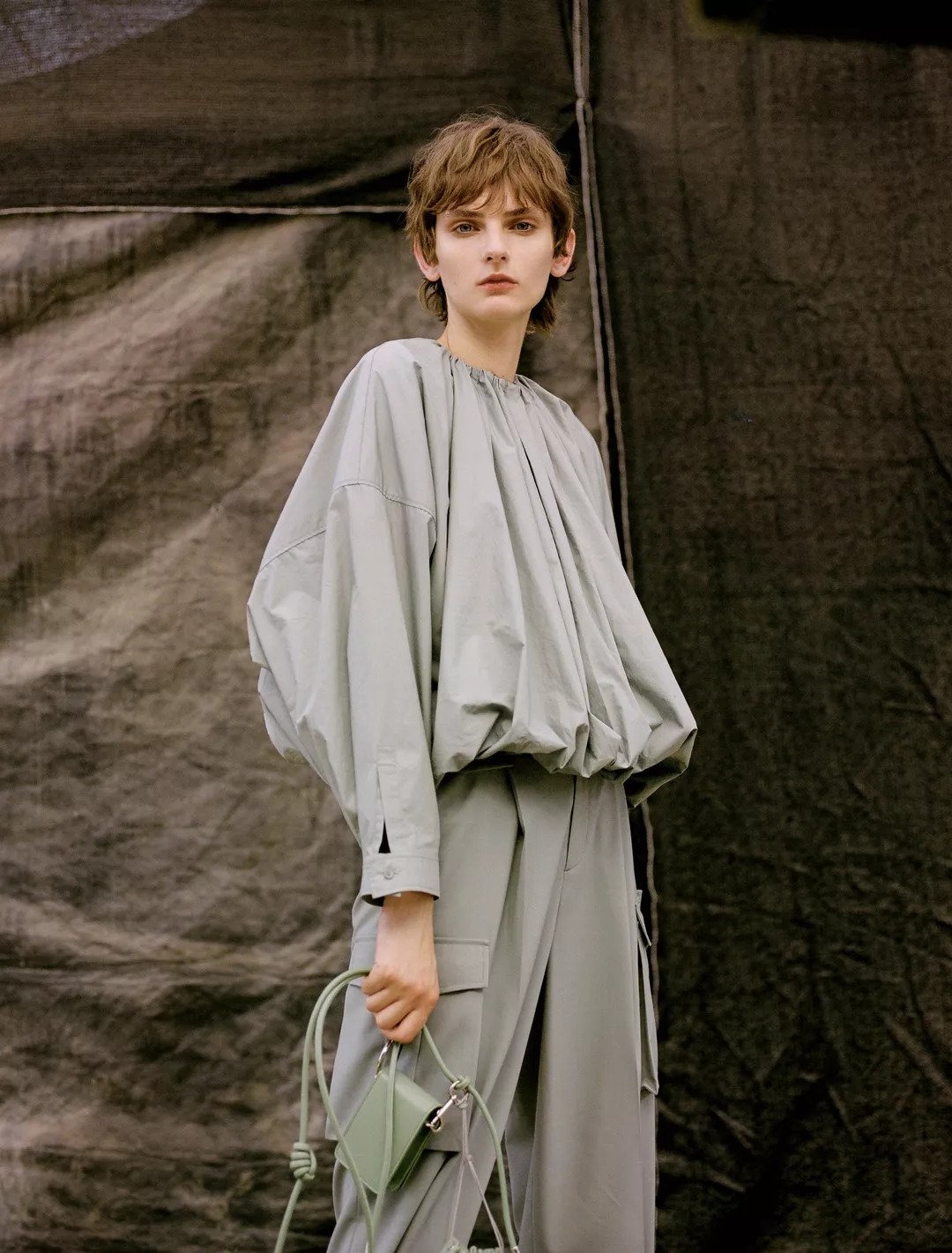 —
CREDITS
Photographer : Kin
Model: Oliwia Lis
Art Direction: Chu Xuan / TEK!NEKO
Mua&hair: Chocolate / 華子
Producer:Hu Jing
Video Director&editor: Haishen